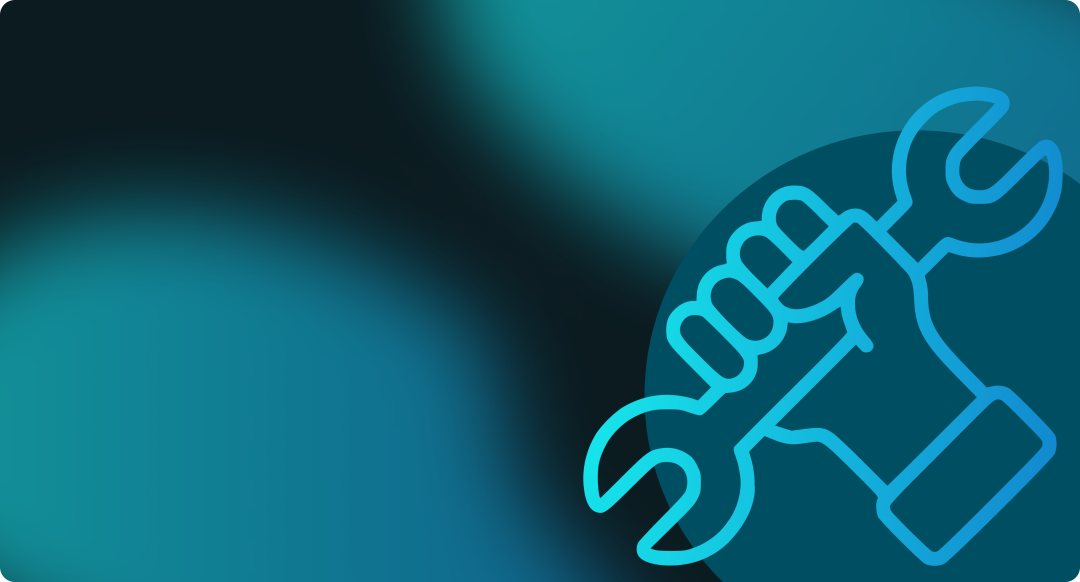 Top 5 Online Tools for Web Scraping
Automated data mining from websites is an important procedure professionals use in digital technologies. For instance, marketers can gather information about the sales volume, web analysts monitor price changes, and SEO specialists search data about H1 meta tags and relevant keywords to improve SERP positions.
HTML and headless scraping are the most standard techniques, which require programming knowledge and advanced skills. Therefore, novice users may ask for specific services, and specific platforms help do it simply. So, let's discover the most popular online tools for parsing that acquired their authority through efficient services.
How to Choose a Tool for Scraping?
The main advantage of the online tools is their work provided without installation on the desktop. All the data is kept online on SaaS web crawling platforms and doesn't require PC memory. Online tools can process more significant volumes of the code than if doing it with a manually written parser. However, choosing cost-effective tools with good data management and performance is necessary, so let's discover possible flaws in using online services and understand how to select a suitable one.
What Are the Issues?
Online services can't guarantee that scraping can be performed for all types of websites. The web-based tools can face the comprehensive protection and complex design structure that may lead to the inability to interpret the information. Moreover, the tools that perfectly overcome the defense are expensive and may severely damage the company's budget. Overall, if choosing such a solution, it's necessary to guarantee its efficiency and proper maintenance.
Choose a Step-by-Step Algorithm
Several rules help choose suitable solutions to complete the data analytics correctly and reach the particular business goals. So, it's recommended to learn the following tips:
Choose only scalable platforms. Each new parsing procedure requires getting more information that requires a higher processing speed. So, selecting solutions that don't lose performance with more data is obligatory.
Consider the format of reports and data storage. The users should be convinced that the data will be exported to Google cloud storage or DropBox and have various formats such as CSV, XML, JSON, etc.
Convince in overcoming anti-scraping systems. The parser should process as much information as possible; usually, the high-protected websites may provide the specific data the users primarily require.
Don't forget about customer support. Any issues may appear at various stages of web crawling, so the platform must guarantee its quick solution at any time.
So, if you consider these 4 rules for choosing an instrument for scraping, there will be higher chances of the result's efficiency.
Best Online Instruments for Scraping
Here, you can find the list of the most powerful parsing platforms used by thousands every day. Each has its particular functionality and suits various marketing goals.
Octoparse
Octoparse helps quickly extract data for lead generation, price monitoring, and competitive research. It has a point-and-click interface that determines the necessary data for scraping and pulling it to the cloud. An IP rotation helps analyze the websites from various IPs, which decreases the risk of being detected. The platform is chosen by high-trusted organizations such as Amazon, Marketing Synergy, and Dealogic.
Serpstat
It's a multifunctional SEO platform primarily used for the detection of the most potent content ideas of the competitors and understanding their marketing strategies. Serpstat provides data mining through Google, Yahoo, and Bing and collects information from any region worldwide. The unique feature is that the paid plan includes an unlimited number of users for the tools (the first 30 requests are provided for free). The reliability of Serpstat is confirmed by cooperation with Lenovo, Samsung, Uber, Shopify, and other authoritative organizations.
Scraper API
It's just a framework that helps create custom web parsers that allow receiving HTML code from the websites by an API call. It's easy to integrate, helps to render JavaScript, and has geolocated changing proxies. Its high-performance speed and suitability for E-commerce brands result in 10,000+ companies, including LegalZoom, Opendoor, and Symantec, preferring it for getting data.
Scraping Bee
The platform manages many headless browsers and allows providing safe and efficient web crawling. In the case of a block, it automatically changes the proxy and continues extracting the data. It also helps to execute a custom JavaScript snippet and render specific websites written in such a language. The tool costs more than the average, but it's cost-efficient and chosen by Woo, Zapier, Deloitte, and other popular brands.
Mozenda
It's a scraping tool for enterprises that have already parsed over 7 billion web pages with 24/7 email and phone customer support. Mozenda processes all types of information, including text, images, and PDF files, and exports them to CSV, XML, TSV, JSON, etc. It's a highly scalable platform that also has custom data integration. The excellent work of the platform is valued by CNN, Oracle, AMD, HSBC, and other companies.
To Sum Up
Overall, web scraping platforms can significantly simplify data collection and interpretation by specific functionality. So, it's necessary to analyze the pros and cons of each tool and use a step-by-step algorithm to choose the best one for particular business goals.