Project Organize Ukraine
The project "Organize Ukraine" is an all-Ukrainian crowdfunding platform where everyone can offer their idea to improve public life and implement it with the help of sponsorship and volunteers. Its uniqueness lies in the independent implementation of all projects supported by the community by the platform team.
Industry
Lifestyle
Media & Entertainment
SAAS
Find a payment aggregator in the local market that would allow you to perform the necessary fundraising operation, namely, would allow you to block the already sent funds on the card until the collection is over. 
Since we used modern technologies, we needed to develop such a web app so that search engines could analyze and index it.
Conducted business analysis, market analysis and developed the necessary business model. 
 The service features allow you to create an idea and fill out a form, post your idea on the platform, collect votes for your idea to get it to the top list, conduct a crowdfunding campaign, implement your idea in a specific project, resume your activity and provide a report on the project implementation.
 Developed the necessary web app, which was analyzed by search engines, covered the necessary requests and solved social problems. 
 Found a suitable payment aggregator Big Pay from Privat Bank and applied its capabilities.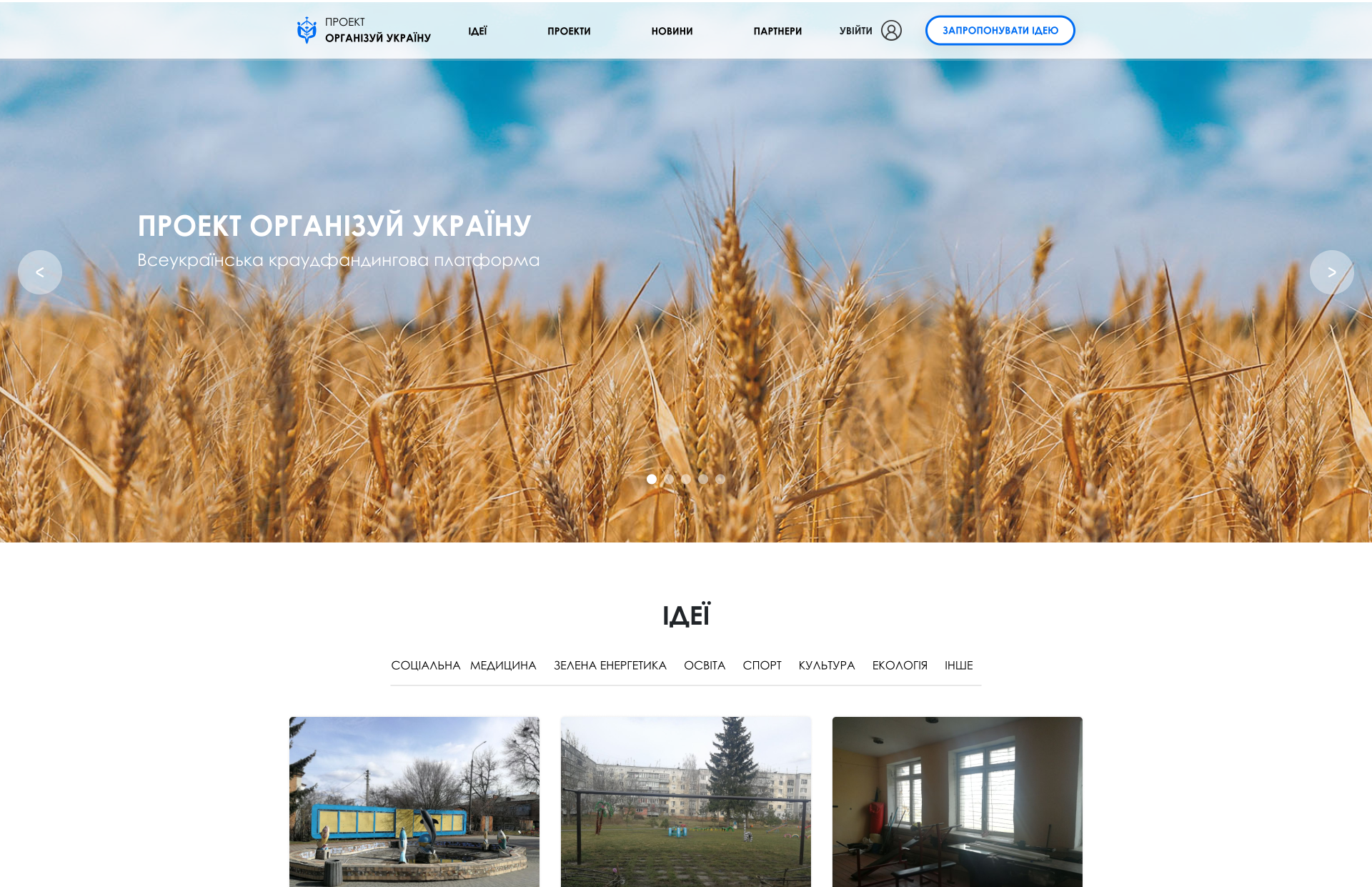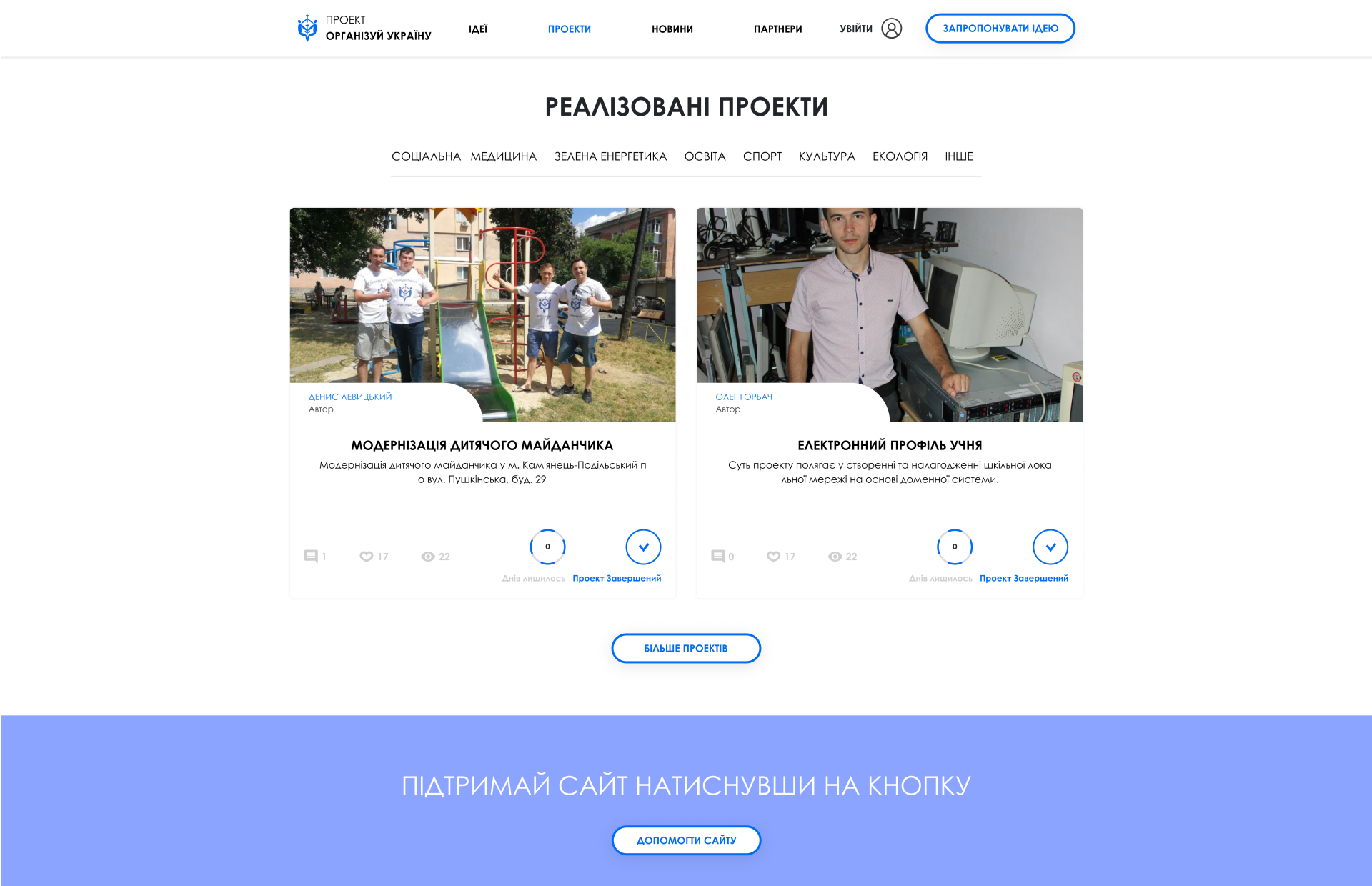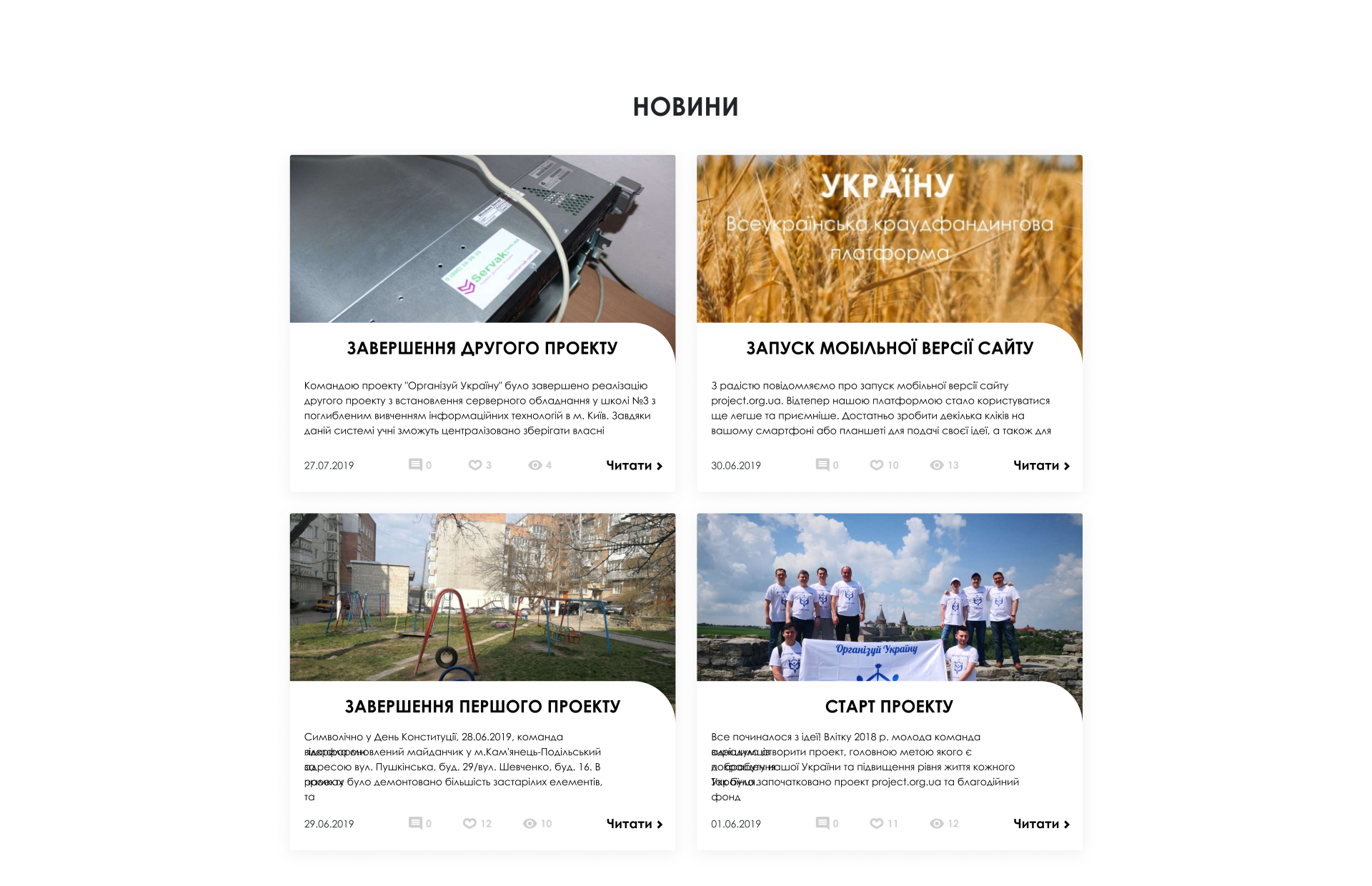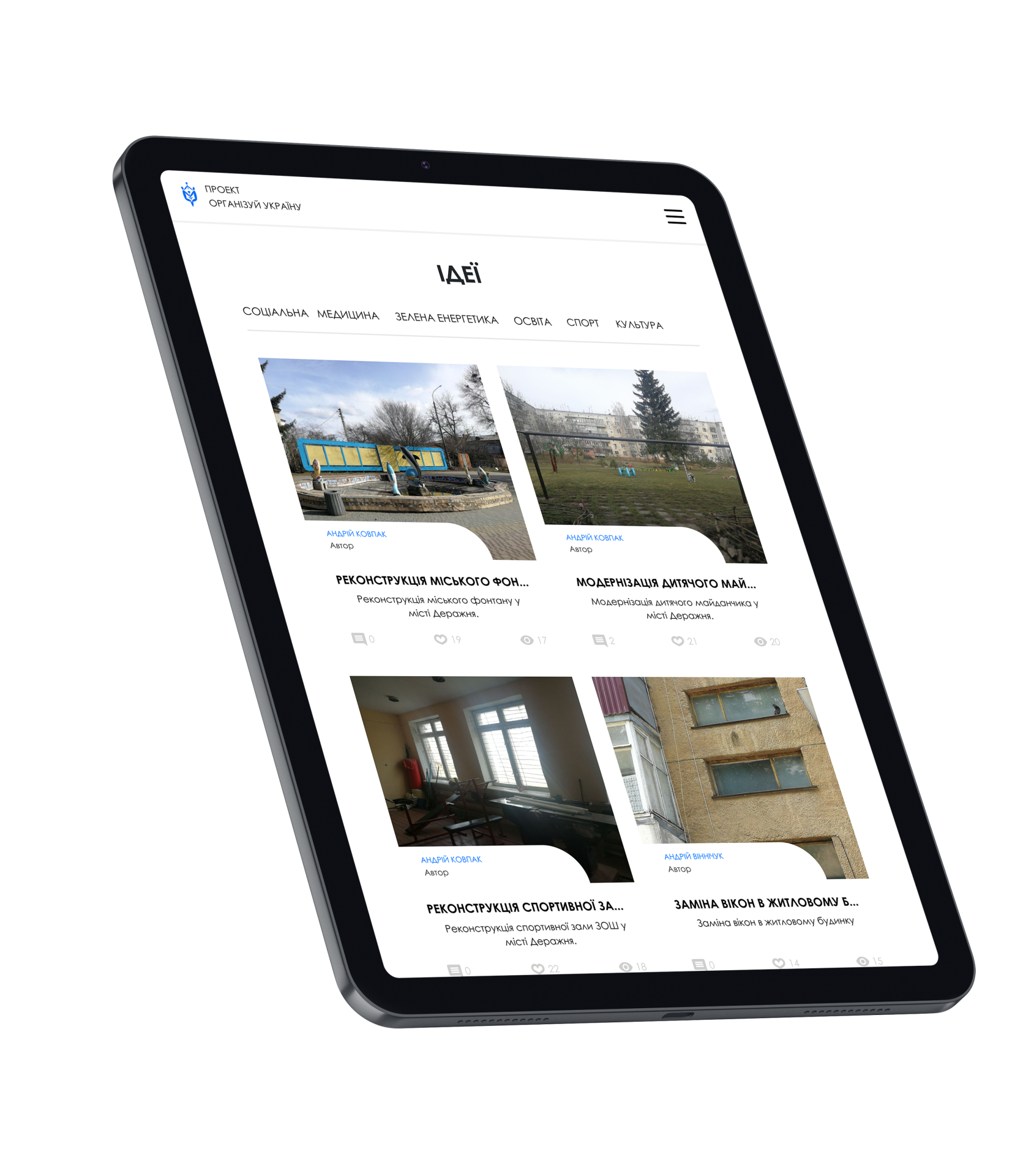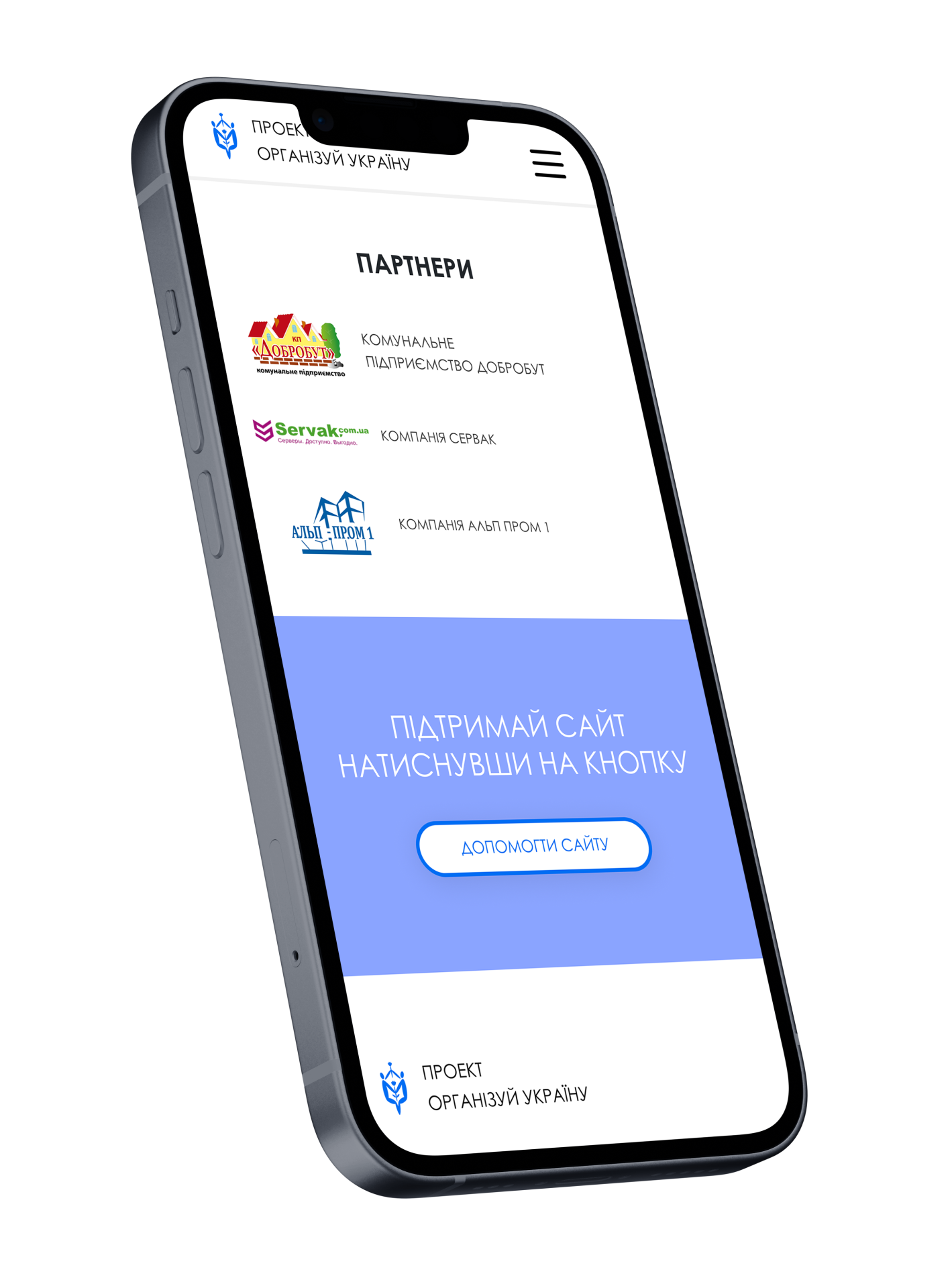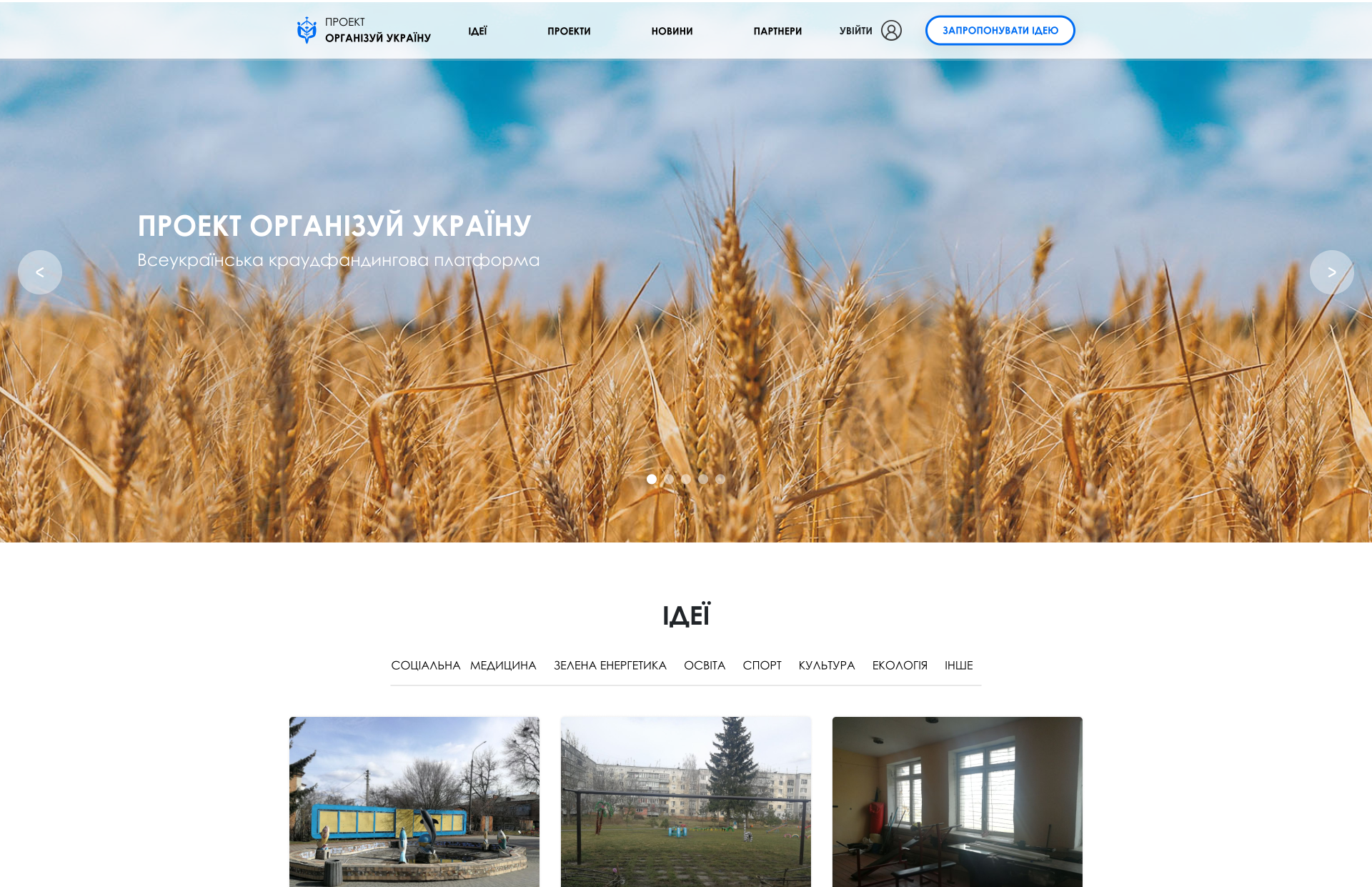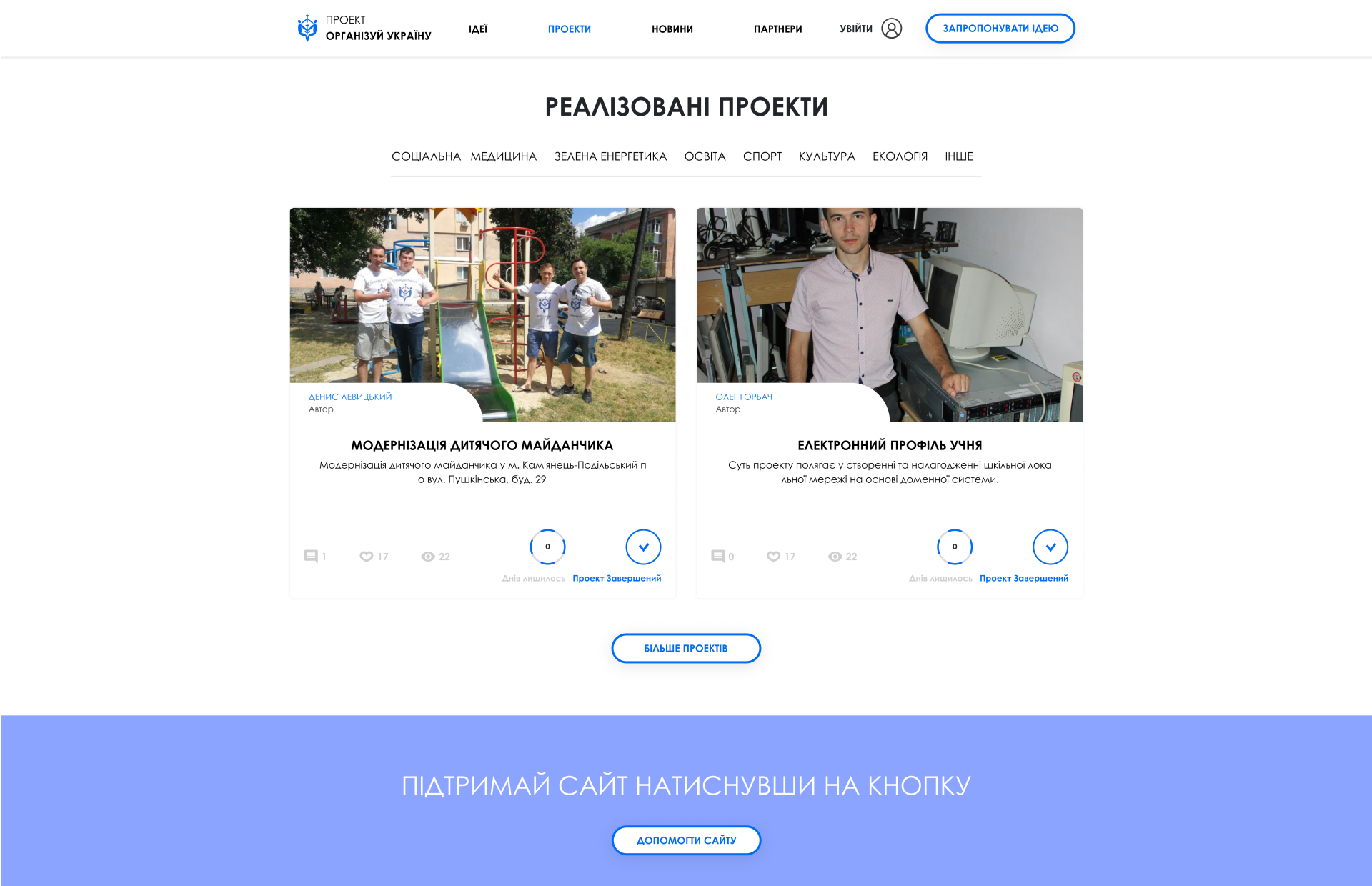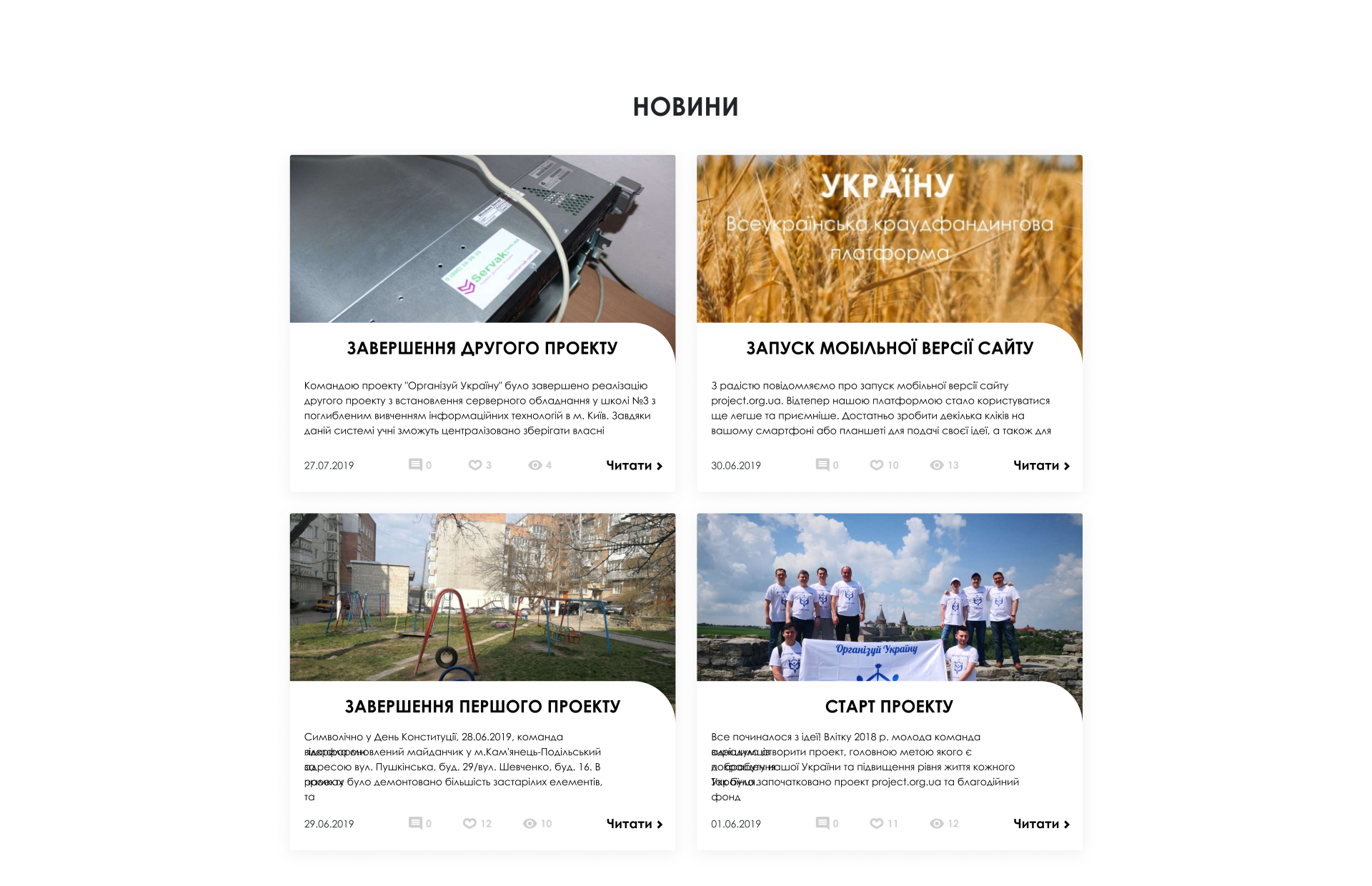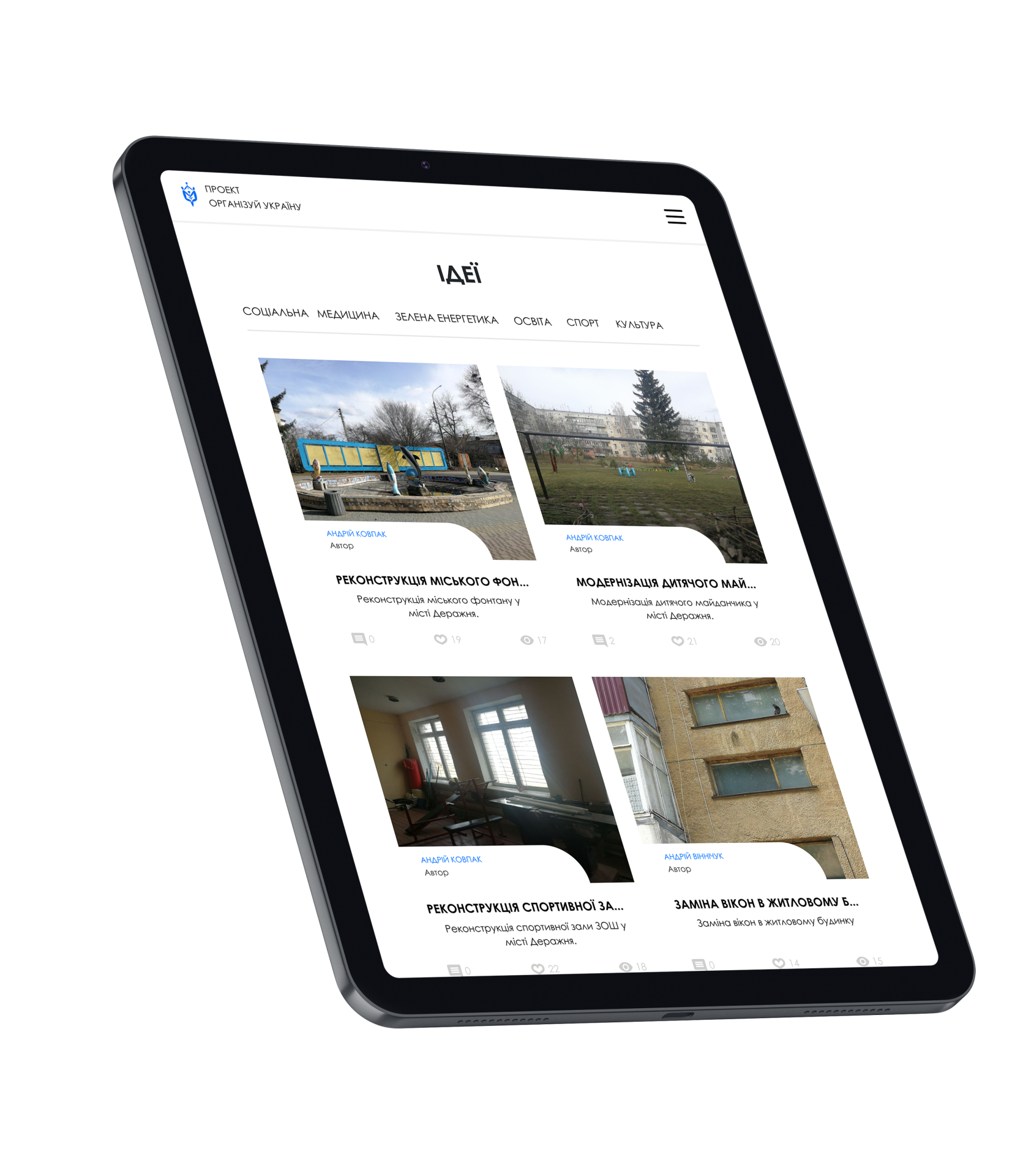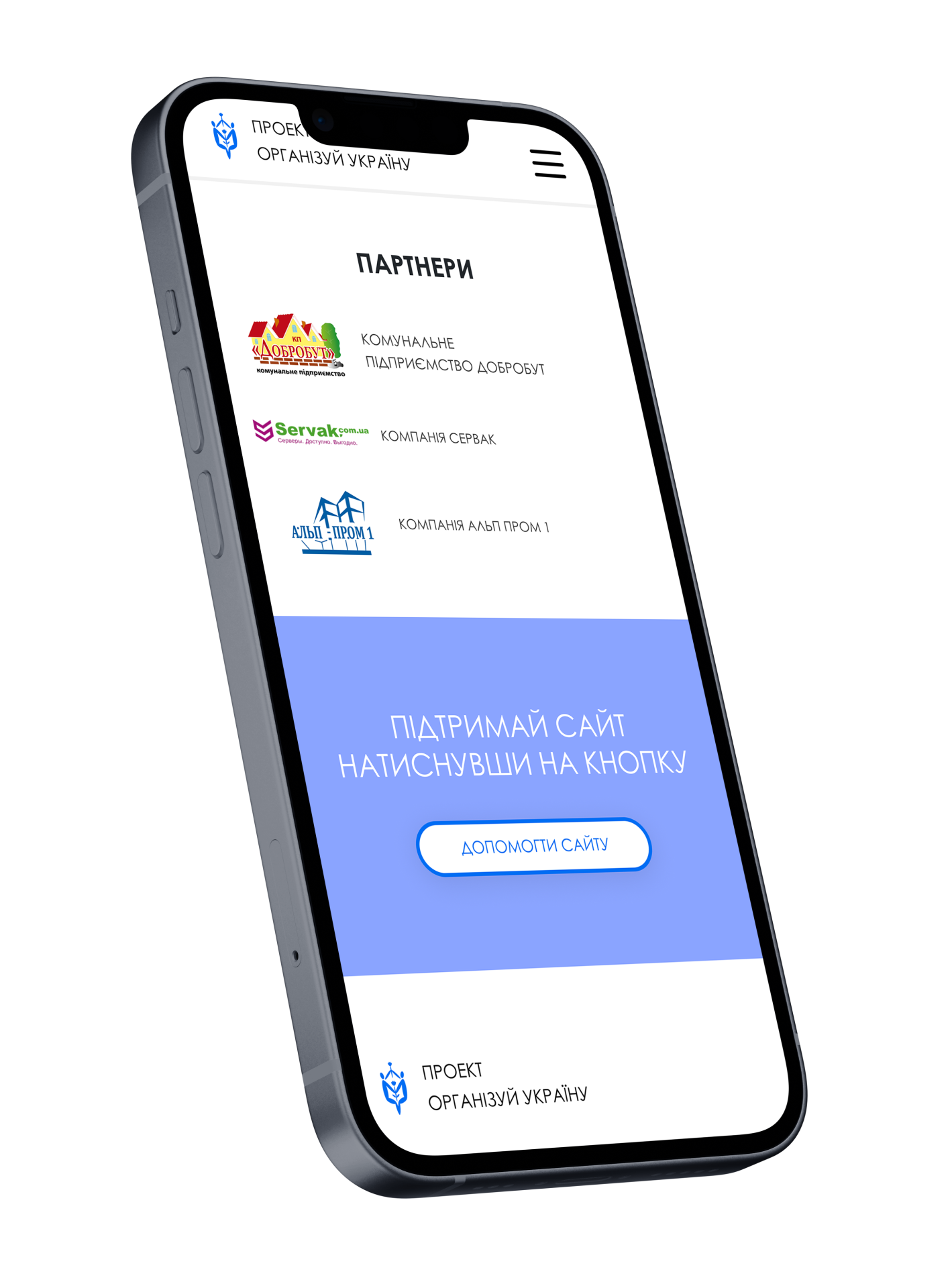 Technologies

MongoDB

Next.js

Node.js

ReactJS

Redux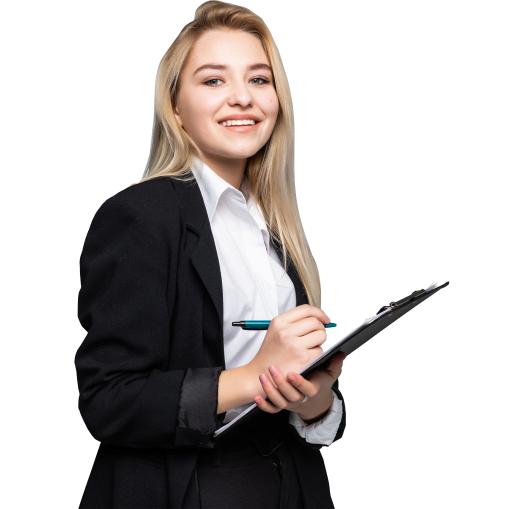 Let's get your project started