Agen Keuangan/AgenKAN
KUNCI is an app for controlling short-term loans. The company grants short-term loans on the security of a cell phone. The customer's device is not taken away – you need to install the app, which controls the device and blocks it in case of a missed payment.
There was a requirement to develop an application that would connect to a huge credit system and user database.
We developed an easy-to-use app that allowed users to take out small short-term loans in one click.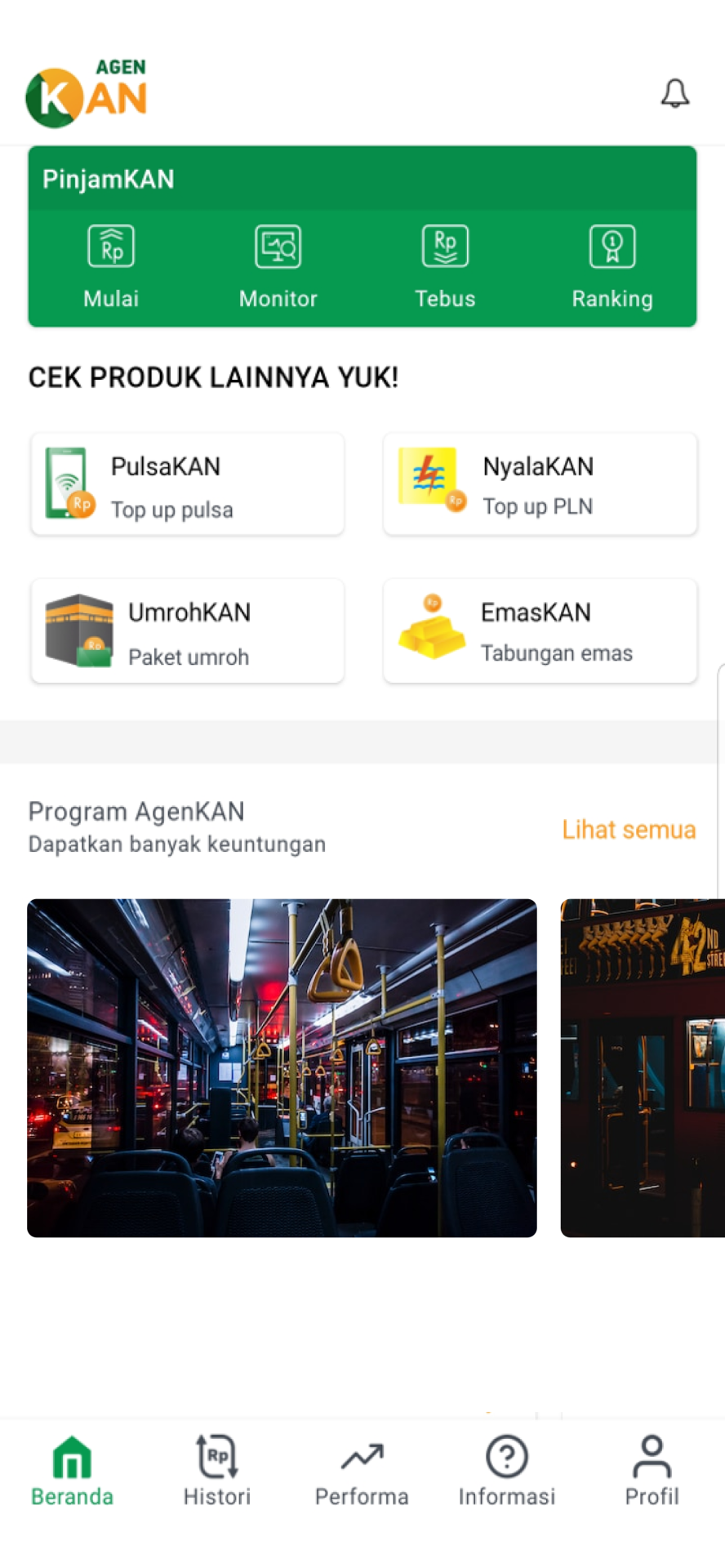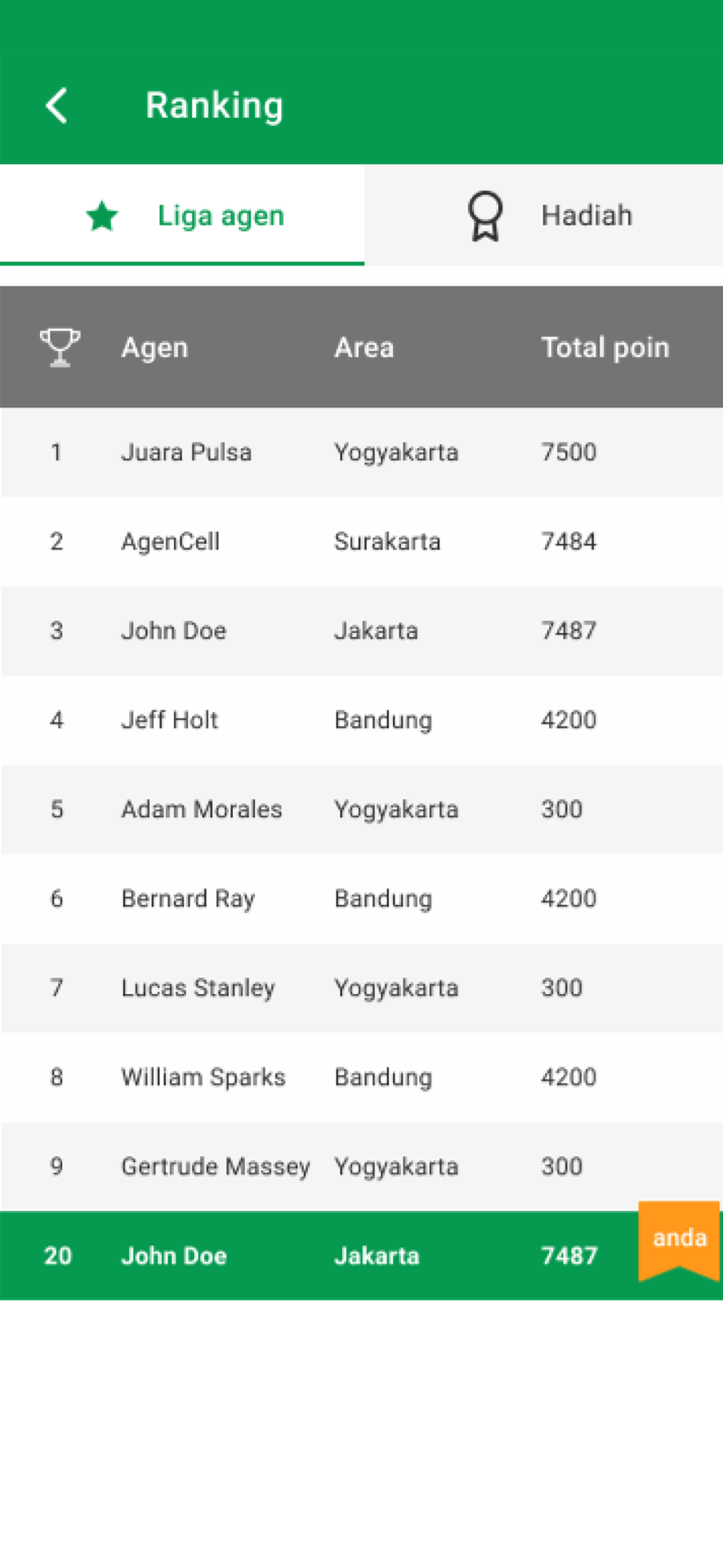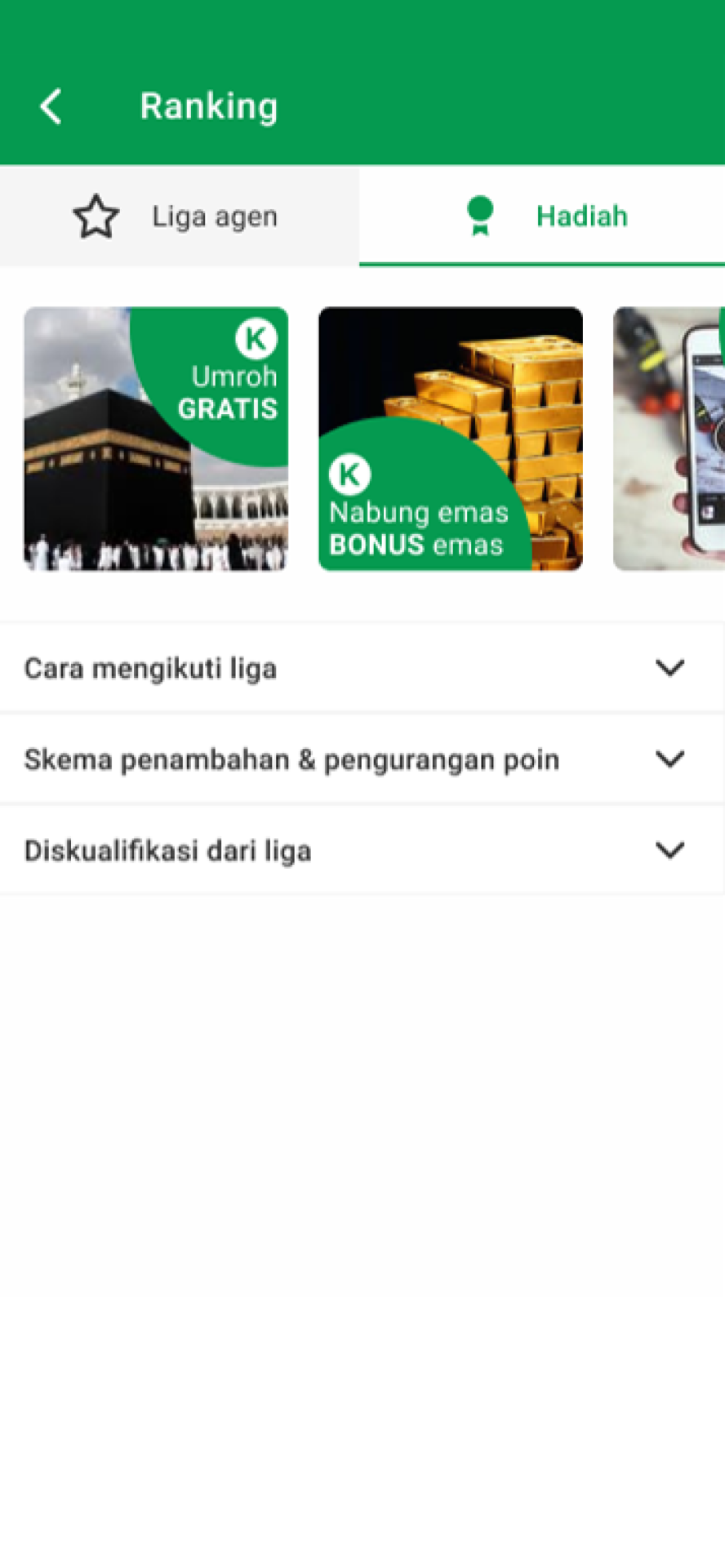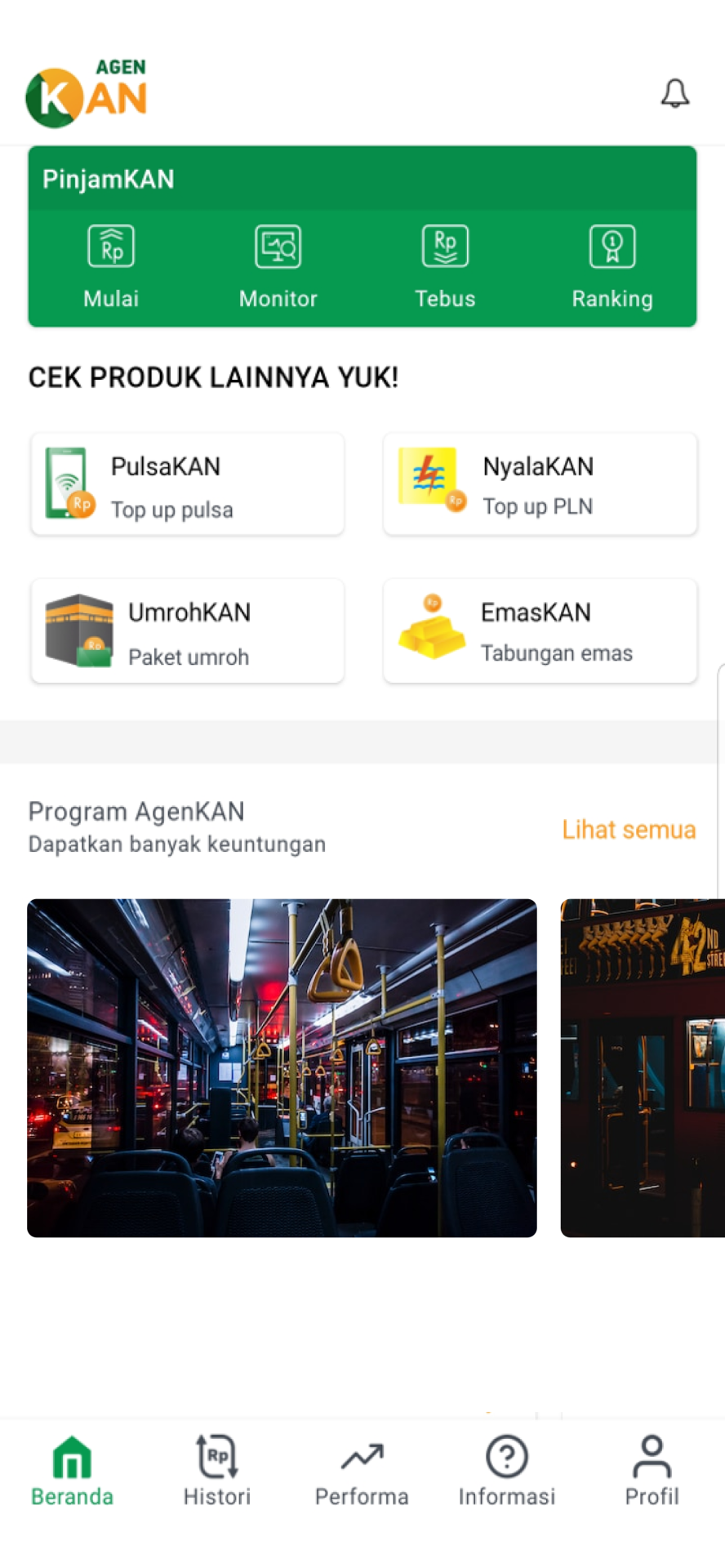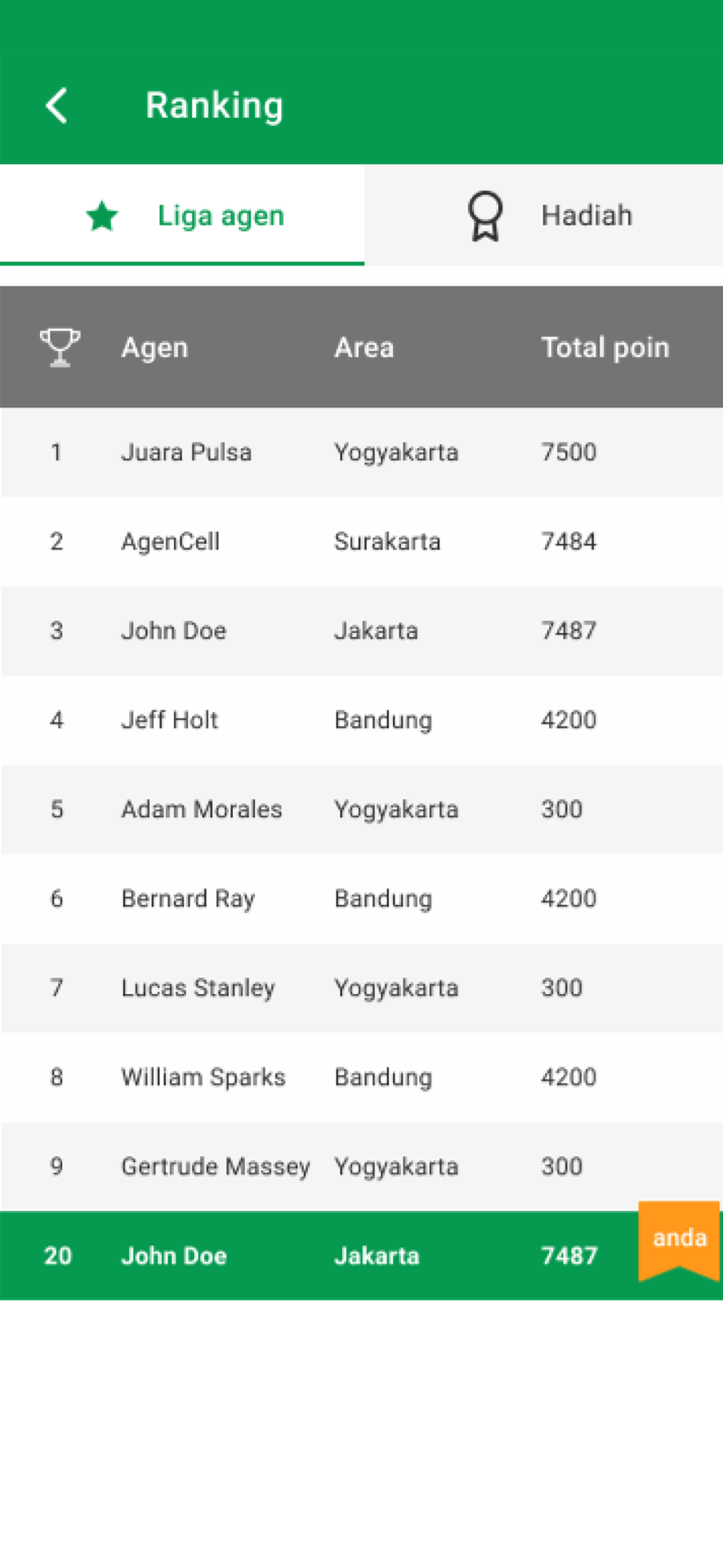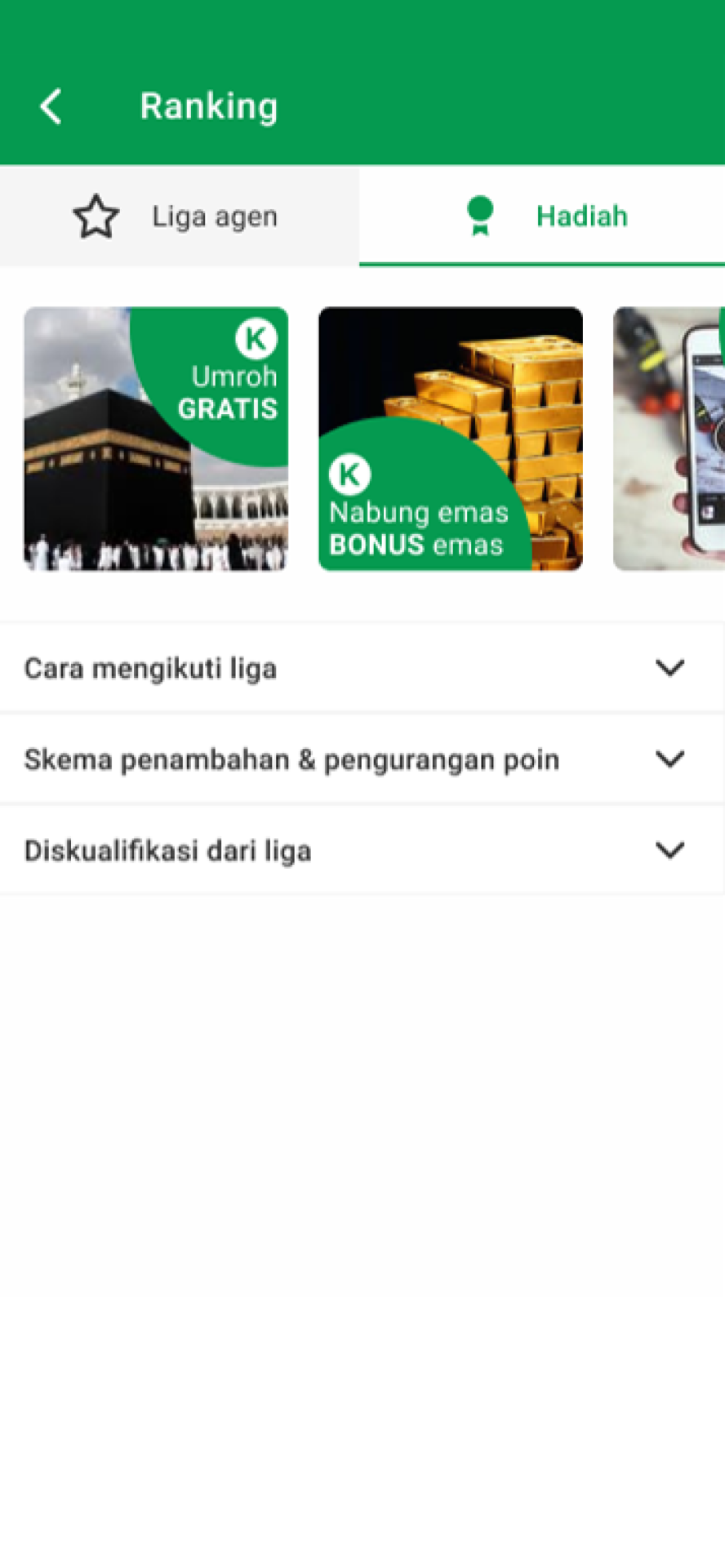 Technologies

Kotlin

MongoDB

Node.js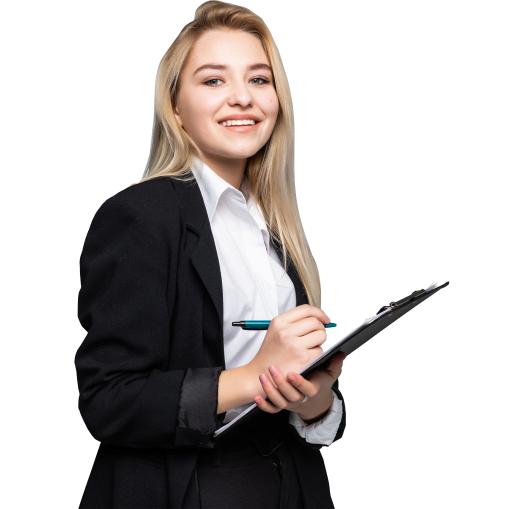 Let's get your project started