Marqata
Marqata is a Web application for automation of communication and communication processes between designers and manufacturers or sellers of furniture and accessories, formation of invoices, cashback accruals and creation of a well-established mechanism of interaction between system participants.
Develop a system of integration with the sites of furniture brands and a convenient payment system.
We have developed a platform for convenient collaboration between designers and customers. That is, when the designer finishes the design project of the room, he makes a list of necessary furniture, the platform generates this furniture and decorative elements from the sites of various furniture manufacturers, and makes an invoice. The customer only has to pay the invoice and wait for the furniture.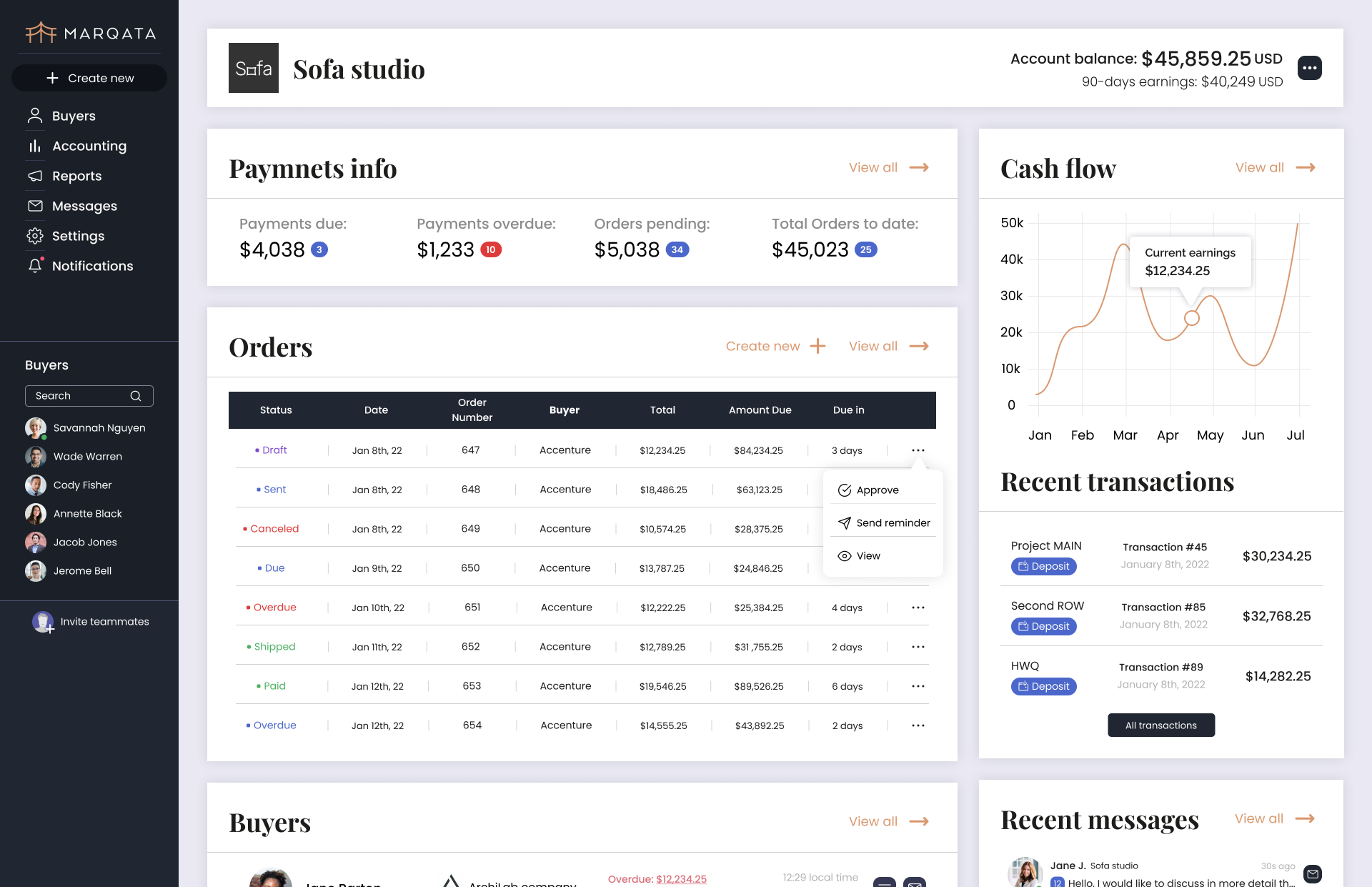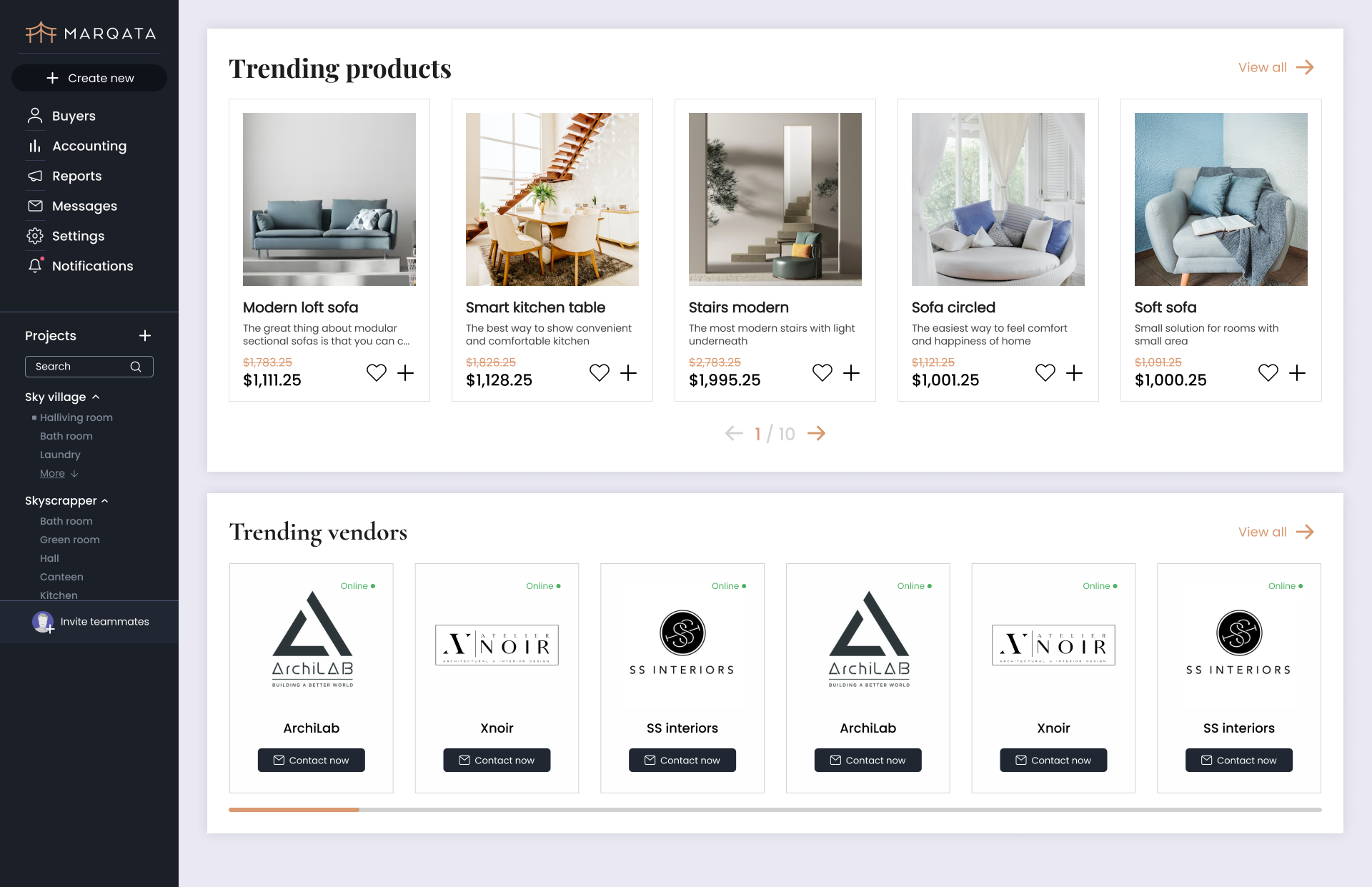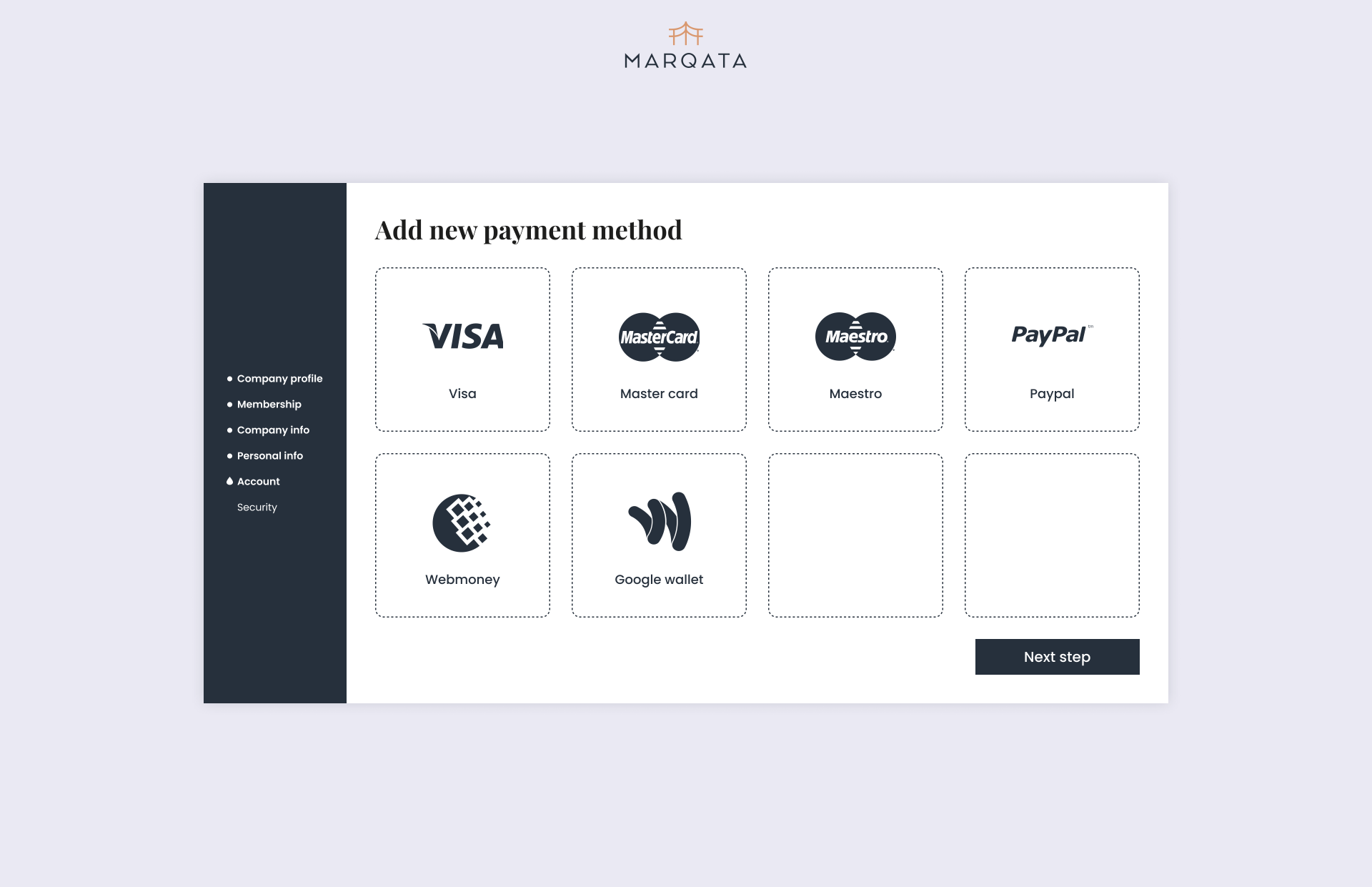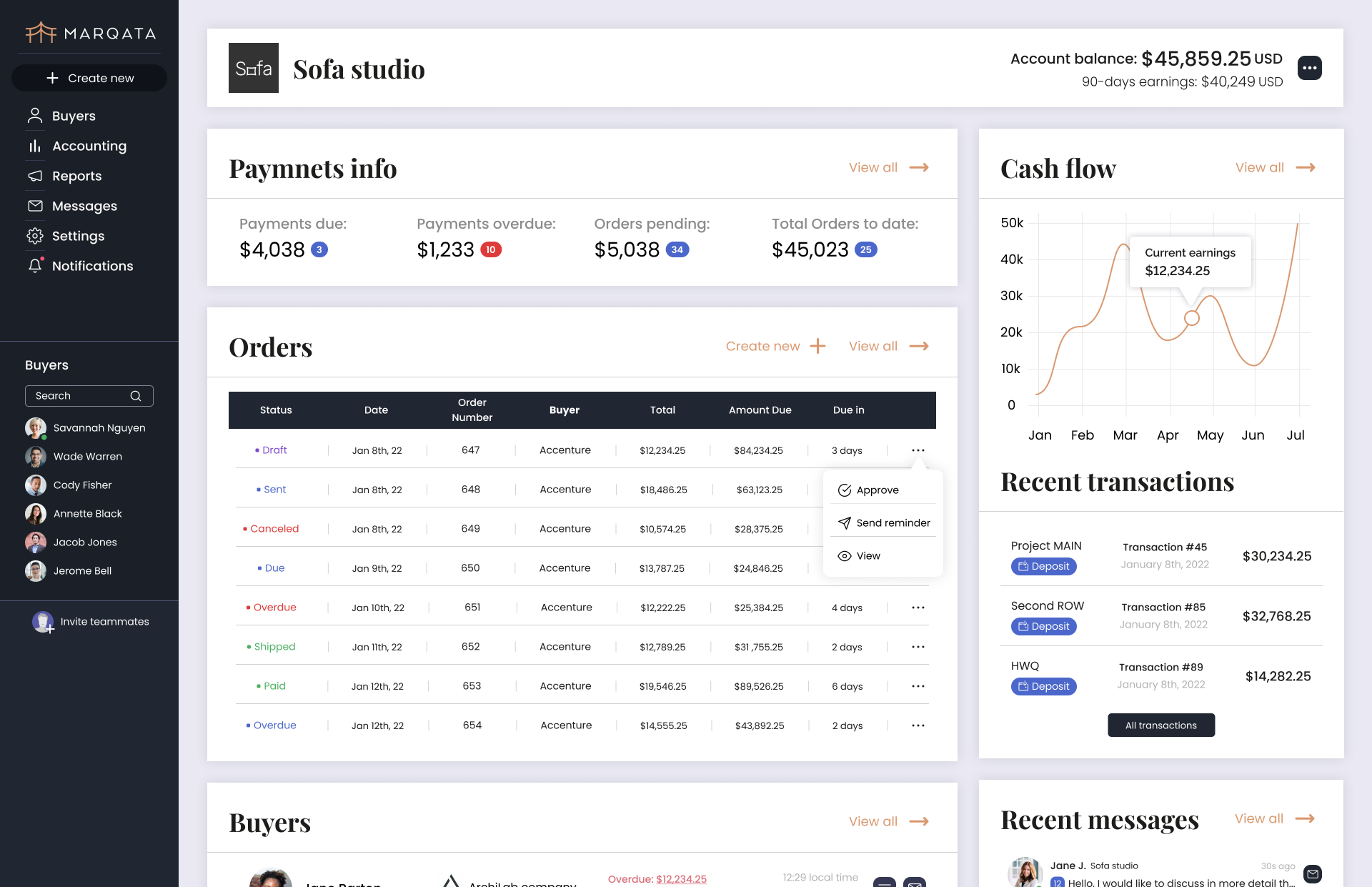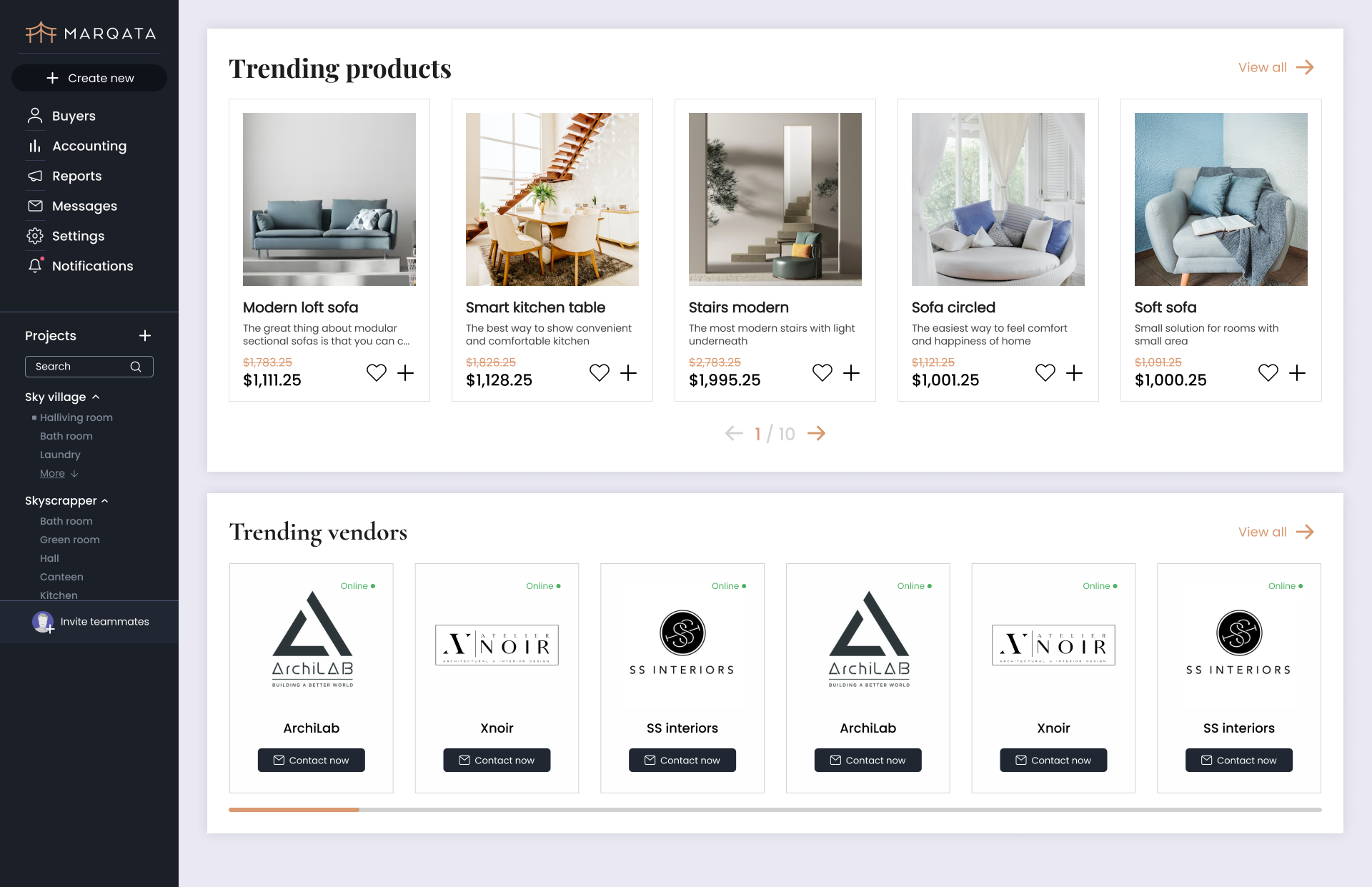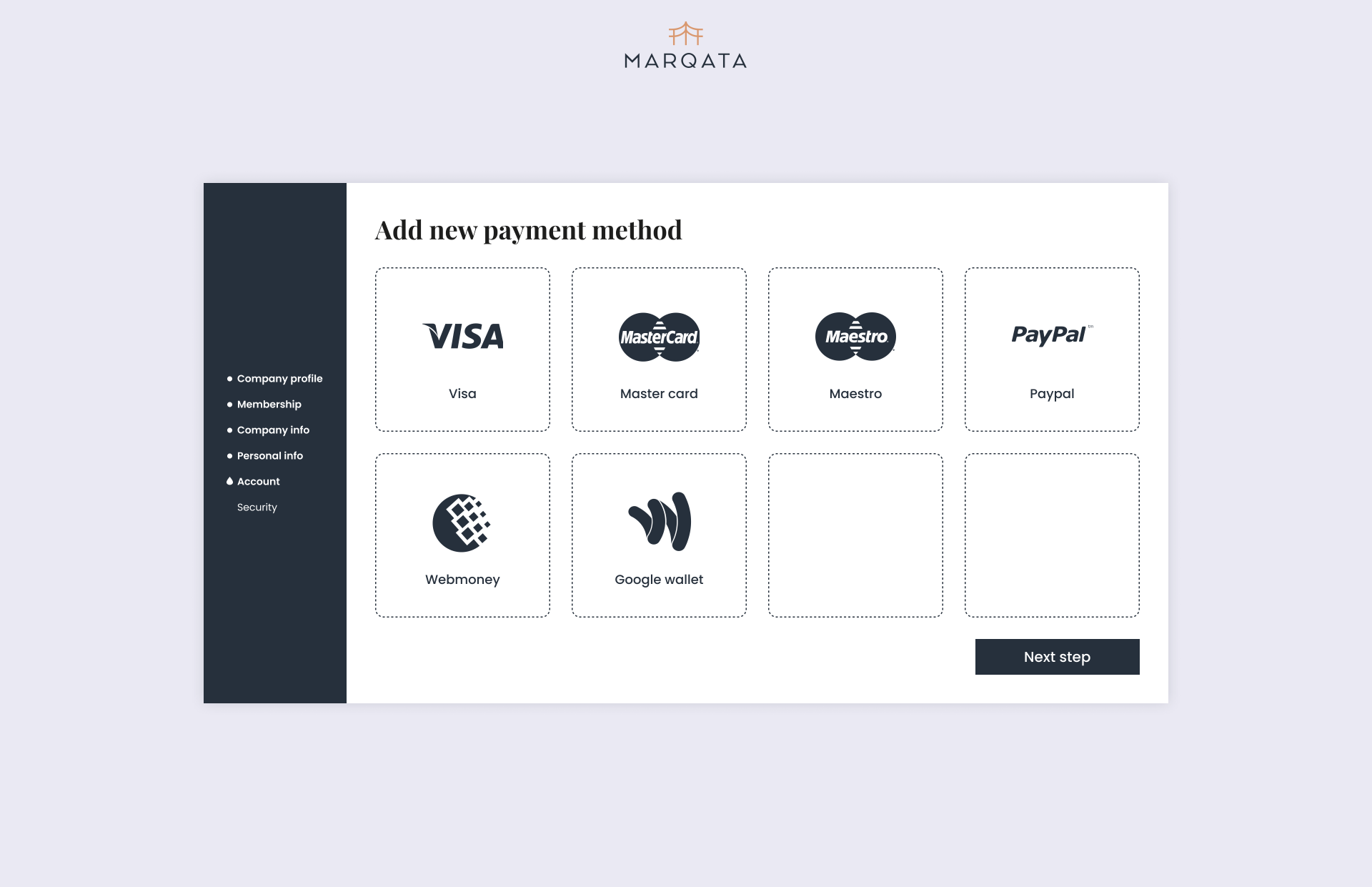 Technologies

Node.js

React Native

ReactJS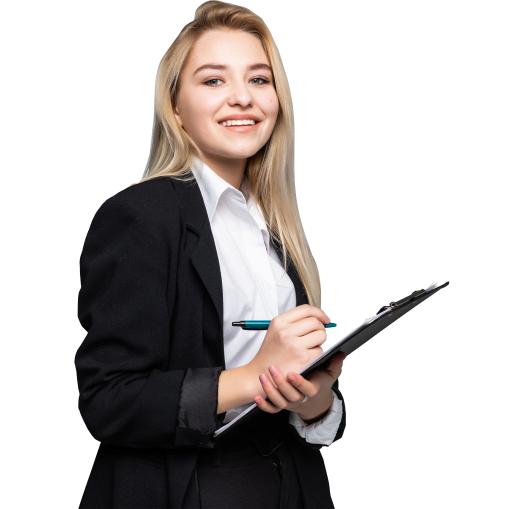 Let's get your project started