Cookie Policy
General Provisions
1.1. This Cookie Policy (hereinafter referred to as the "Policy") is part of the agreement between the user and our website (hereinafter referred to as the "Site").
1.2. By using the Site, you agree to the terms of this Policy.
1.3. We reserve the right to change this Policy over time. Please periodically check this page for the latest updates.

Use of Cookies
2.1. We use cookies to improve the functionality of the Site and to provide you with a personalized experience.
2.2. We use the following types of cookies on the Site:
Cookies necessary for the operation of the Site: these cookies are necessary for the proper functioning of the Site and to provide you with access to its basic functions.
Analytical cookies: these cookies help us understand how you interact with the Site and improve its performance.
Advertising cookies: these cookies are used to display advertising that may be useful to you.
2.3. We do not use cookies to collect personal information about you unless you provide this information voluntarily.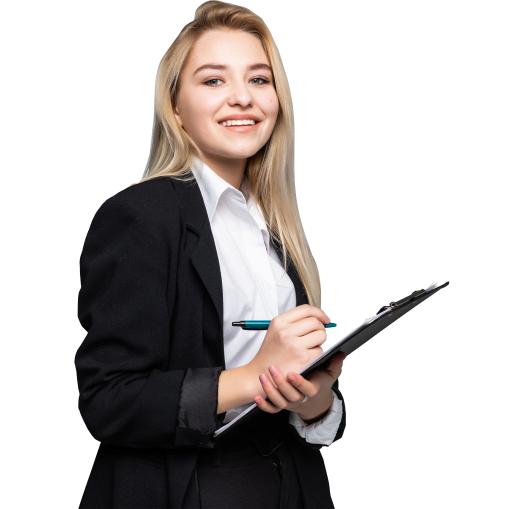 Let's get your project started